History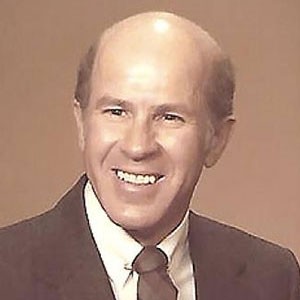 SR Duffie Consulting was started in 2006 by Steven Duffie to provide consulting services for small commercial construction projects, and inspections for banks in Central, PA. The business originated as a retirement plan for Mr. Duffie with the intent to stay involved in the construction industry, and assist owners that were either unfamiliar with the building process or did not have the time to oversee their construction project. The value of relationships and "helping" clients, versus just constructing a building, was something Mr. Duffie learned, lived, and helped to further develop as part of his 22 years with H.B Alexander, Inc.
Trust, Integrity, Sense of Family, and giving back to our community have been important attributes in our careers, which forms the cornerstone of SR Duffie's business today.
Steve's son, Todd Duffie, joined the company in 2014, and the business was formally incorporated as SR Duffie Consulting LLC. The same values continue to guide our business as the company continues to grow in size and expand into new markets.
SR Duffie is extremely thankful to all of our clients and proud of our employees for becoming part of the vision that is the SR Duffie Consulting difference.