Owners Representative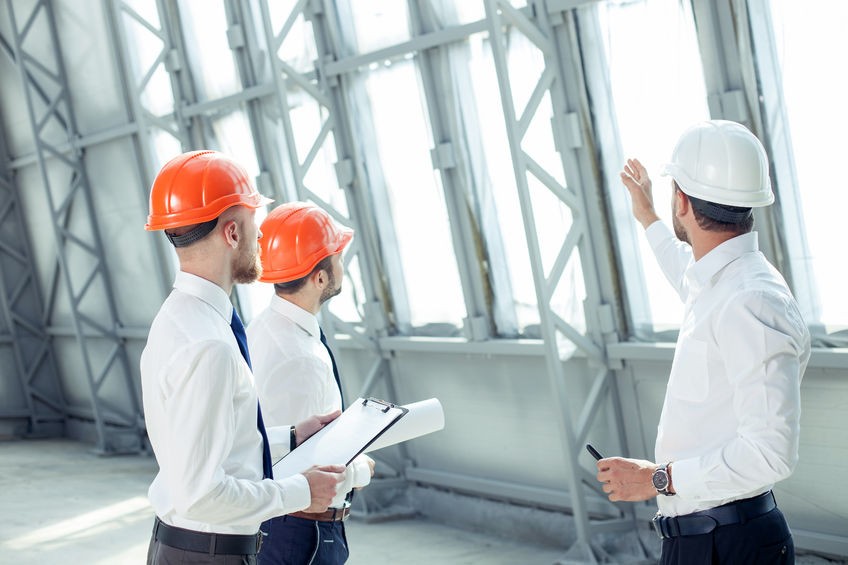 SR Duffie provides a unique solution to each client relative to their construction project and specific project needs. Generally, we are the Owners Representative on a project assisting them with an array of services or sometimes with just a specific area of need within the construction process. In this role we provide high level oversight of the owners project, provide input and recommendations relative to each team members responsibility, and assist the owner with their responsibilities. The main focus is always protecting the owners interest.
We are sometimes referred to as a construction managers or project managers, which technically, and depending upon the breadth of services, may be true. In this role, we take on more detailed tasks and a larger role in the overall construction delivery method.
SR Duffie believes we are creating a new niche in the construction industry, that we refer to as the "Modified" Management approach. We customize our services to provide each client with a project plan that meets their specific needs.
We provide a complete menu of oversight and comprehensive services for a construction project, from initial project inception, land procurement to selection of a contractor, and final project closeout.
Project Conception
Entire project oversight
Early planning and development
Conceptual Budget
Site evaluation and selection
Preconstruction
Oversight of daily pre-construction activities
Selection of design professionals
Design considerations and constructability
Bidding and procurement
Construction contract agreement
Budget Development and Estimating
Permitting
Scheduling
Document Control
Construction
Oversight of daily construction activities
Submittal review
Cost Management
Change order management
Project meetings
Project Documentation
Scheduling
Dispute resolution
Enforce contract requirements
Pay application process
Furnishings, Fixture & Equipment procurement
Project Closeout
Warranty administration
To accomplish these tasks, SR Duffie is able to provide full-time or part-time staff, including:
Project Executive
Sr. Project Manager
Project Manager
Superintendent
Project Coordinator
Assistant Project Manager
Scheduler (Part-time only)
Estimating (Part-time only